Service to Man is Service to God
State of the Art Medical Services. Completely Free of Charge.

Our Mission is to provide high quality medical care free of charge to all irrespective of caste, creed, religion, and financial status in an atmosphere of love and care.
Sri Sathya Sai Institute of Higher Medical Sciences aims to provide free medical care to the sick and ailing with the dedication, commitment, love and the best of skills, so that they will be cured in body, mind and spirit.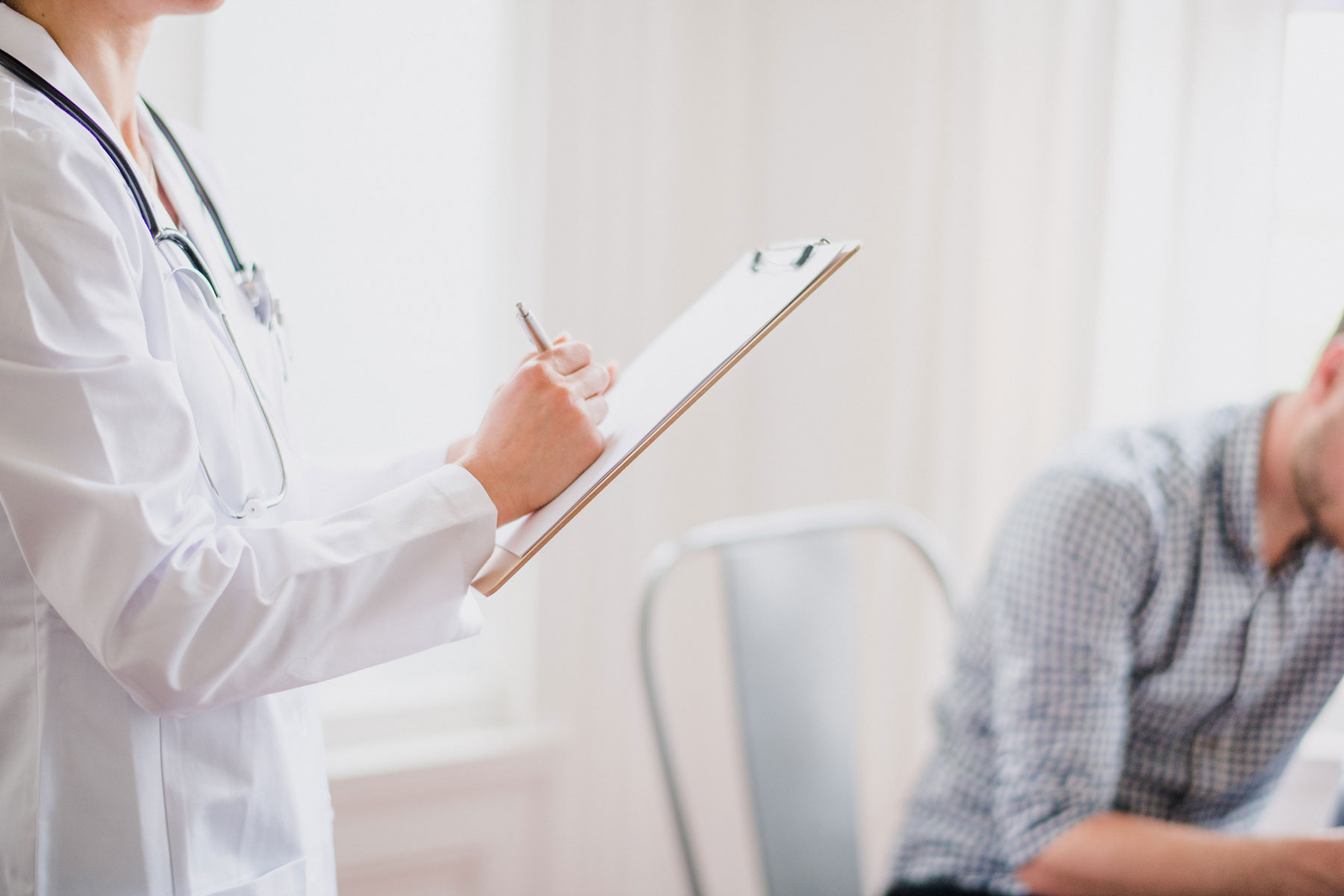 +91 (08555) 287388 Ext: 1709
publicrelationspg@sssihms.org.in

hrblr@sssihms.org.in (for employment queries)
Experienced Doctors
Each doctor at our hospital is a human care expert, going above and beyond the call of duty as they live by the belief that every single life is priceless.
Professional & Loving Staff
Love and compassion for the needy is the guiding principle of all our staff which reflects in all professional interactions.
Wholistic Treatment
Lifestyle counselling by experiensed staff to ensure treatment happens both at physical and mental level to avoid future ailments.
Appointments
Appointment system has reduced long queues outside the hospital. Patient can call 080-47104600 to get appointment.
Emergency Care
24/7 emergency care by expereinces doctors with life saving equipment support for any unforseen incidents.
No Bill Counter
World-class medical care absolutely free of cost with absolutely no billing counter. Love is the only currency in this temple of healing.
"Health care is not just medical care. Medical care is one of the components of what you all are doing. Actually healthcare is medical care, education and nutrition. Health care happens only when all these three are combined…you are doing all the three… An antiballistic missile has been launched by Bhagawan against poverty: Through education, water and health care".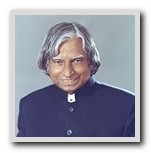 Dr.A.P.J.Abdul Kalam
Former President of India